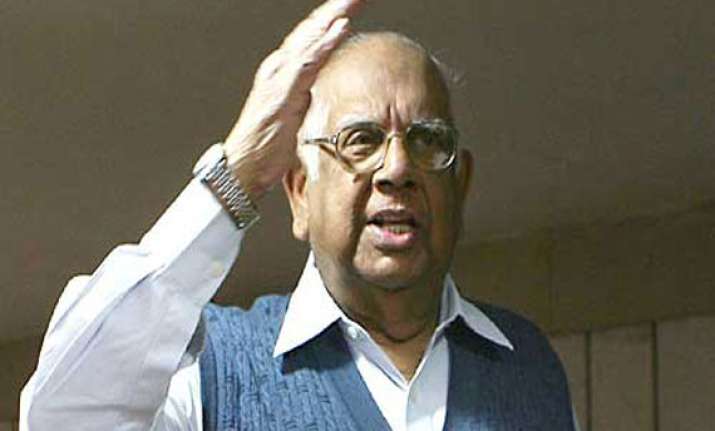 Burdwan (WB), Nov 21: Former speaker Somnath Chatterjee praised the secret hanging of Pakistani terrorist Ajmal Kasab at Yeravada jail in Pune today saying the government had taken the 'right step'.
"There might have been trouble had it (the hanging) been announced in advance," he said inaugurating a private school at Khandagosh in West Bengal's Burdwan district.  
Referring to Chief Minister Mamata Banerjee's offer to CPI-M state secretary Biman Bose to visit the party's state headquarters to discuss bringing a no-confidence motion against the UPA II government in the current session of Parliament, he said, she was trying to 'brush away' the untouchable relation with CPI-M so that the motion is accepted.
"No party has supported her openly," said Chatterjee, who was expelled from CPI-M for not following the party line and resigning as Speaker when it withdrew support from UPA I government over the nuclear deal in 2008.  
He said political animosity was increasing in the state. "There is an environment of unrest in the state ...  Maintaining law and order is of utmost importance if the state has to develop."