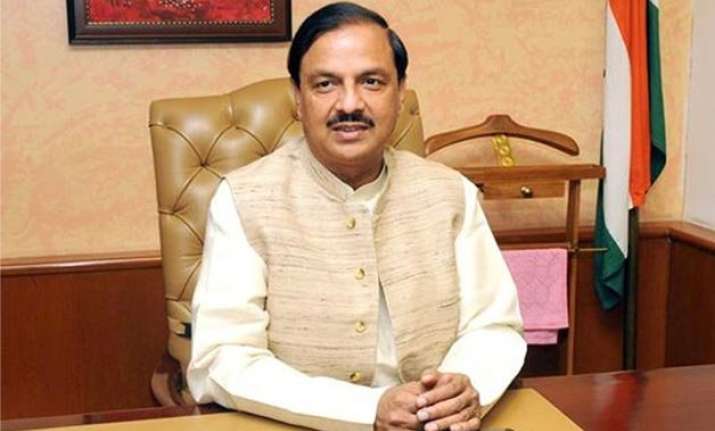 Jaisalmer: Small cities, including Jaisalmer and Jodhpur, will be linked with air services in the near future and the Centre is working on a policy to this effect, Union minister Mahesh Sharma has said.
In the first phase, operations will be started in Jaisalmer and Jodhpur airports in Rajasthan, the Union Minister of State for Tourism and Civil Aviation said here yesterday
The new aviation policy to bring small cities on the aviation map will be announced soon, he said. The fare will not be very high and it can go up to Rs 2,500 and such a journey will take around one hour.
Noting that Jaisalmer has got a huge potential in tourism, art and culture, the minister said it would be developed as a tourism hub.
The central government has approved a grant of Rs 170 crore for setting up of a National Desert Circuit, and Jaisalmer would be linked with it, Sharma said.
In view of religious tourism, Ramdevera and Tanot would also be linked to a tourism circuit in western Rajasthan, he said.