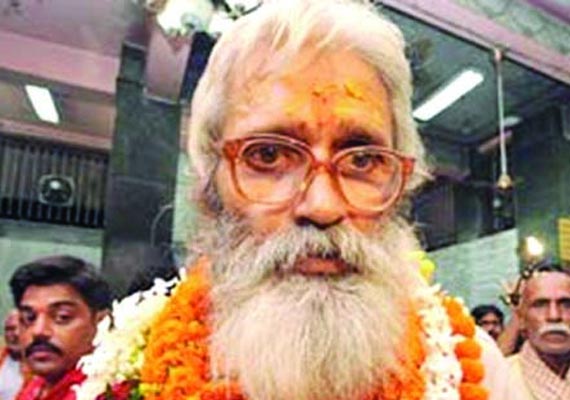 Patna: Slain Ranvir Sena chief Brahmeshwar Singh's son Indu Bhusan will contest the Lok Sabha polls from Arrah constituency in Bihar.
Bhusan, who heads the Akhil Bharatiya Rashtrawadi Kisan Sanghathan, will contest as a nominee of the Desi Kisan Party.
"I have decided to contest the Lok Sabha polls in view of demand of the supporters," Bhusan told reporters here Thursday.
Bhusan said the Desi Kisan Party is a political outfit of his Sangathan. The Sangathan was founded by the slain Ranvir Sena chief.
His father Brahmeshwar Singh contested the 2004 Lok Sabha polls as an independent candidate from Arrah but was defeated.
The Ranvir Sena is an upper caste militia that used to enjoy overwhelming support among the landed Bhumihar community.