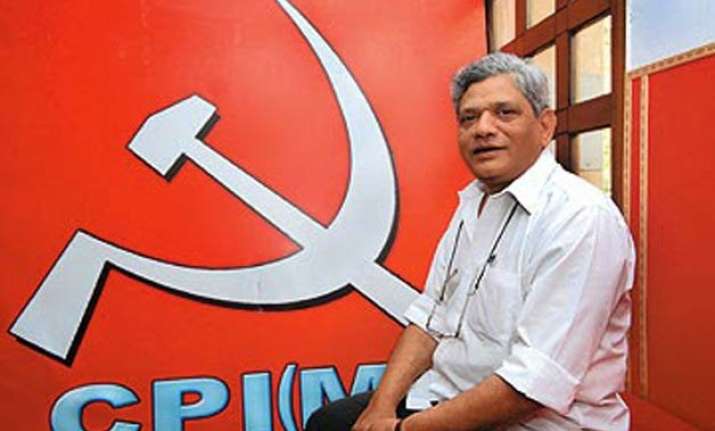 New Delhi: CPI(M) today demanded that the contents of the ten-year India-US defence framework agreement, signed last month, be made public.
In a letter to Defence Minister Manohar Parrikar, party General Secretary Sitaram Yechury said the last such agreement between the two countries in 2005 was "available in the public domain within a few days."
However, the Defence Agreement Framework signed by Parrikar with the US government on June three has "so far not been made public" though reports about it have appeared in the media.
"Since this is an important agreement concerning defence and security ties, I request you to release the text of the agreement for public information," Yechury told Parrikar in the letter.
Parrikar and visiting US Defence Secretary Ashton Carter had on June 3 signed the new strategically important 10-year defence framework pact envisaging joint development and manufacture of defence equipment and technology including jet engines, aircraft carrier design and construction.
Both sides had then also finalised two project agreements for hi-tech mobile power source and next generation protective suits for chemical and biological warfare.