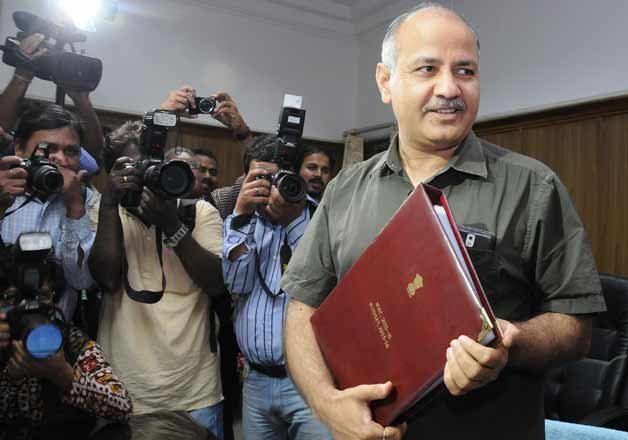 New Delhi: With Delhi staring at a "water crisis" due to the Jat stir in neighbouring Haryana, Deputy Chief Minister Manish Sisodia and Water Minister Kapil Mishra tonight took up the matter with Union Home Minister Rajnath Singh.
Both Sisodia and Mishra met the Union minister and apprised him of the "water crisis" in Delhi due to the Jat stir. They sought the Centre's help to resolve the situation.  
The Union Home Minister has assured the Delhi government of finding a solution to the problem, he said.
In the wake of Jat protesters breaking gates of Munak canal leading to shortage of water, Delhi government has decided to rationalise supply to utilise the stored water.  
Mishra later said DJB water tankers will ensure supply in areas most affected by the "water crisis". All water treatment plants will be affected if the problem is not solved at the earliest, he said.
Video: