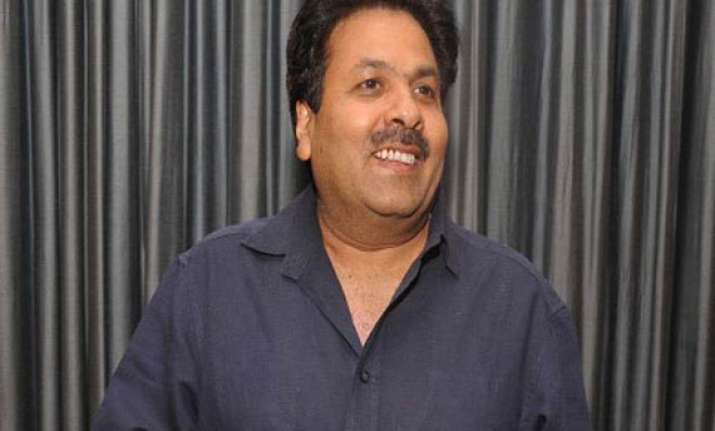 Shimla, Dec 13 : Slamming Anna Hazare for accusing Rahul Gandhi of bringing a weak Lokpal, Union Minister Rajeev Shukla on Monday  credited the young Congress leader along with Sonia Gandhi and Prime Minister Manmohan Singh for initiating effective anti-corruption measures.

"It is Sonia Gandhi, Rahul Gandhi and Prime Minister Manmohan Singh who initiated the process of detecting black money and reached an agreement with more than 24 countries to exchange information about black money", Shukla who was here to receive an honorary PhD degree, told media persons.

The tools to root out corruption at various levels including the Right to Information (RTI) Act were the creation of Congress top brass including Rahul, the Union Minister of state for Parliamentary Affairs said.

He also said corruption could not be fought on the road and the role of Parliament in combating the evil was supreme.