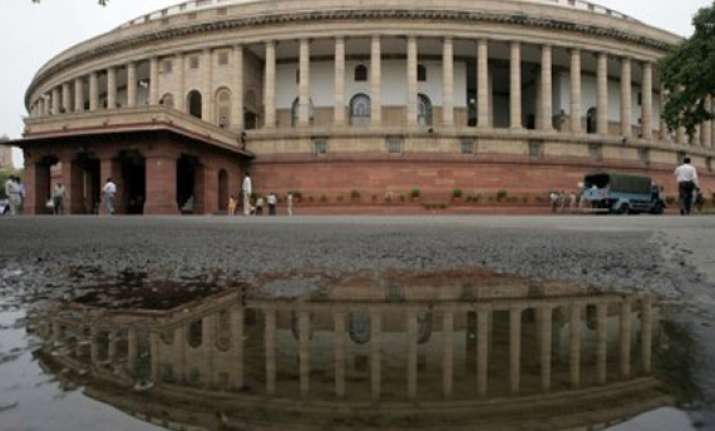 New Delhi, Nov 26:  Yet one more parliament session is set to go the way of the previous ones - more noise and fury, less work and legislation, its primary business.
The first two days of the winter session last week have seen parties forcing adjournments on various issues. Will there be early normalcy and better use of taxpayers' money, people ask.
Voices are growing for greater accountability of elected representatives, including suggestions of "no work, no pay". But it naturally does not appear to have many takers among MPs.
The session started Nov 22 amid demands by the BJP and Left for discussion and voting on the government decision to allow foreign investment in multi-brand retail.
The political wrangling on the issue of FDI in retail remained unresolved though Prime Minister Manmohan Singh reached out to senior BJP leaders over dinner.