Follow us on Much ahead of Obama's 3-day visit to India, Delhi people are already witness to thrill going vis-à-vis security measures.
 
Our government has managed to do the unbelievable!
 
Instructions have been given to install 15000 CCTV cameras, in addition to 100 face recognition cameras through out the national capital…like Wow!
 
We wonder if all these measures could have helped avert many tragedies in past?
 
As the nation is going gaga over the recent security developments, can you guess what would happen once Mr. Obama is gone?
 
What if the govt. decides to make the server online, all Delhiites could get to access it?
 
And here's a hilarious compilation of all those unimaginable things a typical Delhiite would do: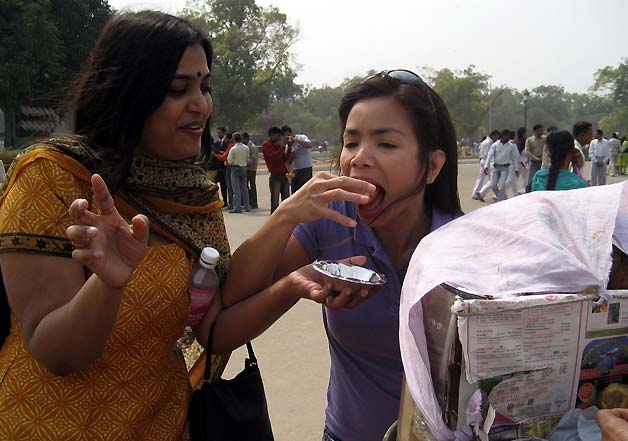 1) One can easily confirm whether your favorite food joint is open or not.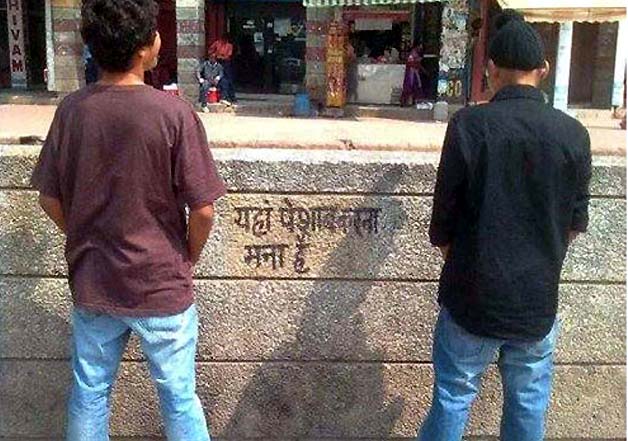 2)  One can also use it to expose people who take pleasure in peeing on road and we can humiliate them by making their images available online.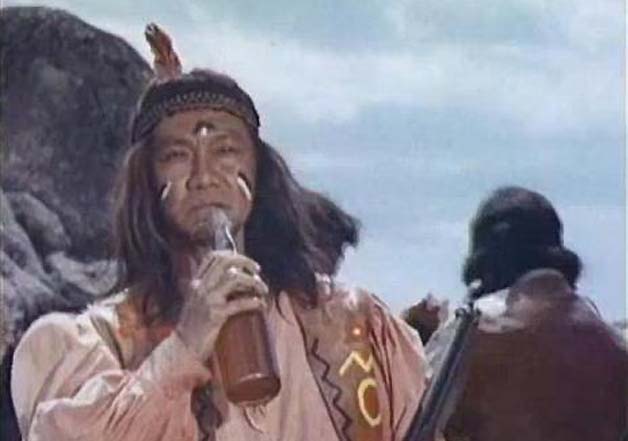 3) An alcoholic can easily verify whether his favorite bar is open or closedAn alcoholic can easily verify whether his favorite bar is open or closed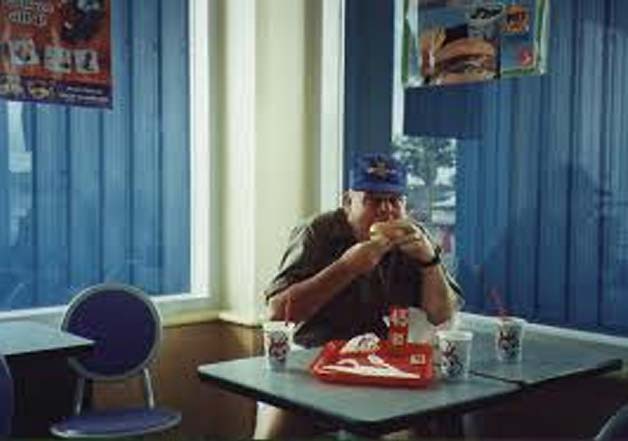 4) It will help people to locate their lying partners' whereabouts.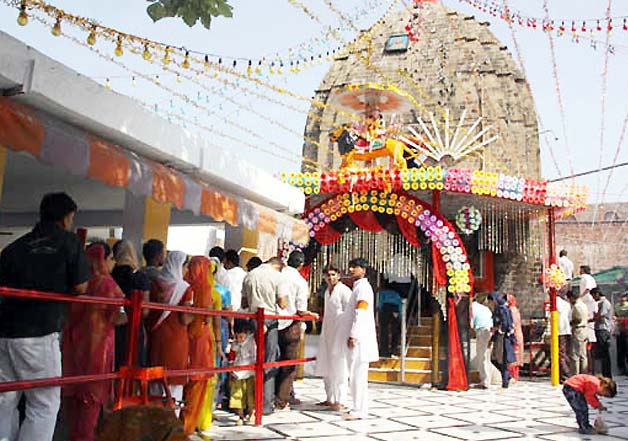 5) If you want to visit a temple but don't want to stand in a long queue, you can just wait for the right moment when the crowd has dispersed.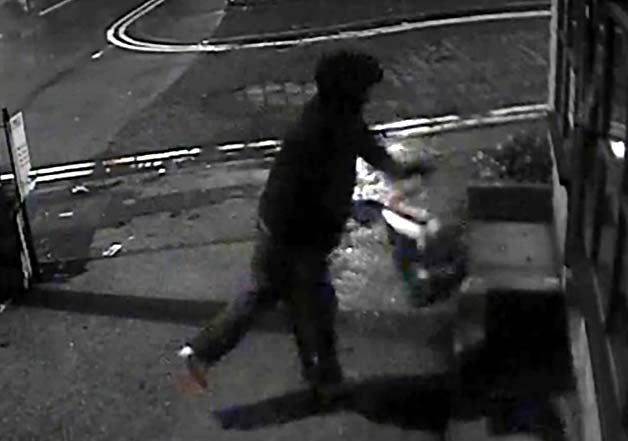 6) With such large no. of cameras installed in every nook and corner of the city, we can easily track the thief all the way to his home.