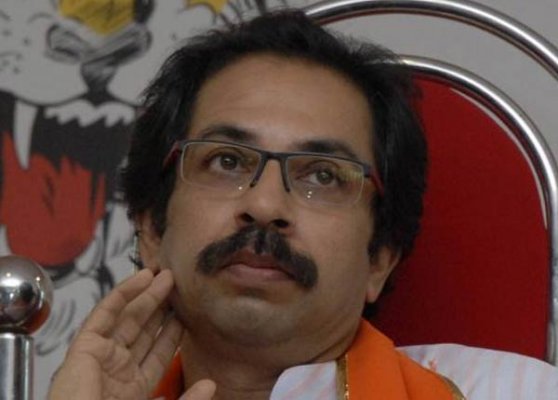 Mumbai: A day before the BJP takes the reins in Maharashtra, Shiv Sena today praised Prime Minister Narendra Modi and chief minister-designate Devendra Fadnavis, saying the state can expect 'acchhe din' (good days) under them, but cautioned its former ally against accepting NCP's support.
It said that the first big challenge Fadnavis government will face will be the floor test and enquired if the BJP plans to overcome it by resting on the back of Shard Pawar-led NCP as it will raise questions about its credibility.
"You (BJP) have come to power by promising to convert Maharashtra into a corruption free and a Congress-NCP free state. You (Devendra Fadnavis) come from the Vidarbha region where the NCP had carried out a huge irrigation scam. By taking NCP's support from the very beginning, questions have arisen on the sanctity of your government," the Sena said in an editorial in its mouthpiece 'Saamna' on the eve of swearing-in of the BJP government.
"The biggest challenge for BJP right now is to prove a majority in the Vidhan Sabha. It is okay to say that you will form a minority government and even manage to run it. But running such a government is against the Constitution. (Sharad) Pawar has extended support without being asked for it, but will the (Devendra) Fadnavis government run with the help of Pawar's support?" the Sena said.