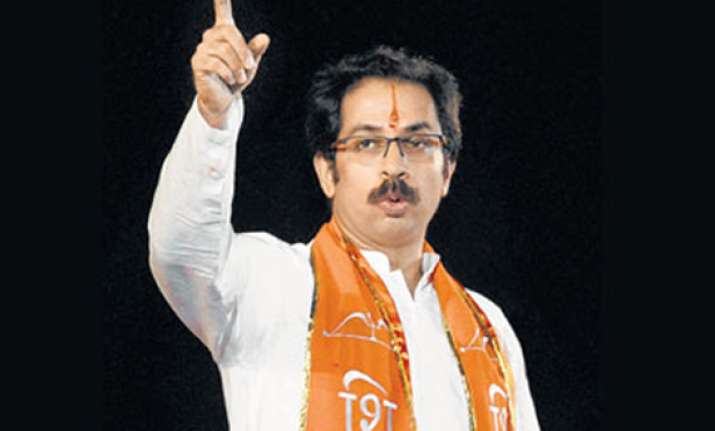 Mumbai: The Shiv Sena will continue to oppose the "anti-national Muslims" who do not respect the country's laws and create problems for people, Shiv Sena chief Uddhav Thackeray said here Tuesday.
"Like my father (the late) Bal Thackeray, those Muslims who consider India their motherland, respect the laws of this country, don't ignite riots and live amicably, we have nothing against them -- as far as the others, they have no right to live in India," Thackeray told his party journal "Saamana".
When asked about how Hyderabad-based Muslim leader Akbaruddin Owaisi was spewing venom against Hindus by threatening to wipe out the majority (Hindu) community in 15 minutes, Thackeray cited the example of his father.
"Though he was the only Hindu 'Hridaysamrat' (Emperor of Hindu hearts), Bal Thackeray never said he would annihilate the Muslims in 15 minutes.
Can somebody dare to speak in this fashion (like Owaisi) among the Pakistani Hindus?