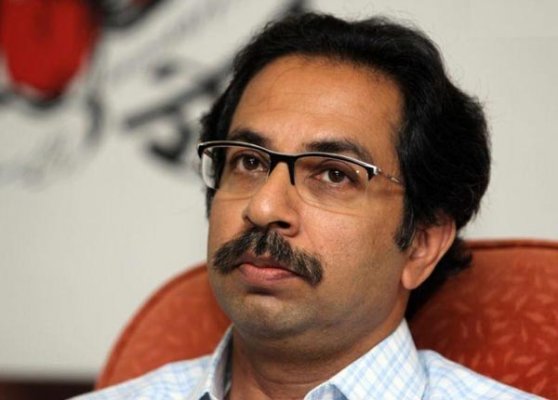 New Delhi: The Shiv Sena in its mouthpiece 'Saamna' today said that it will support any Chief Minister that the Bharatiya Janata Party (BJP) decides on.
It has written that whether it was Nitin Gadkari or Devendra Fadnavis, the party would support the leader who takes Maharashtra forward.
The 'Saamna' article further said that the Shiv Sena wants the state to have 'Shiv Rajya' and inspirational leadership.
BJP's Maharashtra legislative party is scheduled to meet tomorrow to formally elect the next Chief Minister of the state.
BJP's central observers Rajnath Singh and JP Nadda will also attend the meet.
The article has also hinted that Union Minister Nitin Gadkari is the first choice of the party for the top job in the state. However, reports stated that state unit BJP chief Devendra Fadnavis is the front-runner in the race for the chief ministership.
According to reports, the new BJP government in Maharashtra is likely to be sworn-in on October 29 or 30.
The BJP emerged as the single largest party with 122 seats whereas the Congress and NCP slipped to third and fourth position with 42 and 41 seats, respectively. Shiv Sena has 63 MLAs in the 288-member House.