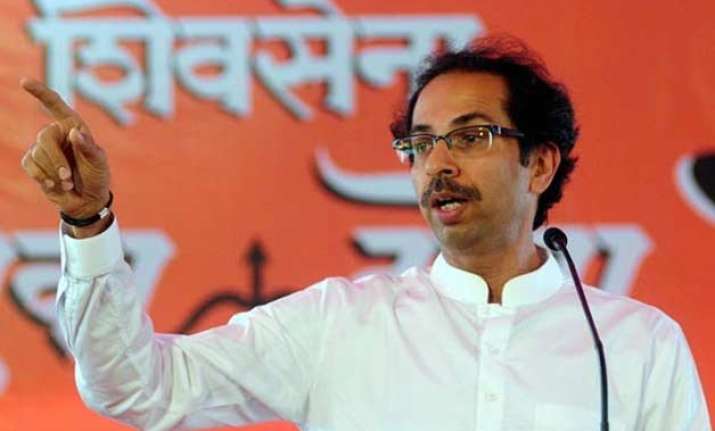 New Delhi: Shiv Sena today launched a scathing attack on Rashtriya Swayamsevak Sangh (RSS) after latter's mouthpiece 'Organiser' printed a map of South Asia depicting large parts of Jammu and Kashmir as part of Pakistan.
In an editorial in Saamna, the Sena's mouthpiece, described the RSS document as 'murkh patra' (moron weekly).
In its latest issue for March 15, the RSS prominent mouthpiece printed a map of South Asia showing large parts of the border state as part of Pakistan.
The map was removed immediately from its online edition but the same was carried by it in its latest print edition.
The map has appeared as part of an article, 'Reintegrating SAARC' authored by a research associate working with right-wing think tank India Foundation.
The editor of 'Organiser', Prafulla Ketkar, however, later said though it was a result of carelessness, such mistakes won't be tolerated.
"Whatever may be the source of map, there is no space for such mistake in Organiser," he said.
The map was, according to the editor, was taken from a SAARC website.
It is interesting to recall that RSS has been at the forefront of protests when foreign publications print India maps showing the Gilgit-Baltistan area of Kashmir as part of Pakistan and Aksai Chin as Chinese territory.