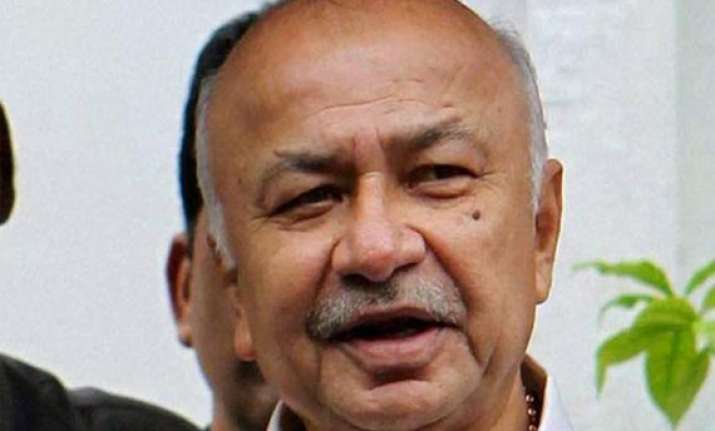 New Delhi, Jun 12: Union Home Minister Sushilkumar Shinde yesterday refrained from commenting on CBI searches on Congress MP Naveen Jindal and former Minister of State for Coal Dasari Narayan Rao, saying law will take its course.
"It is their (CBI) job. I will not give my comment. It doesn't matter. Whatever position, if he (Jindal) is involved, according to law they should proceeded," Shinde said replying to reporters' question on the action of the probe agency.
CBI today registered a new FIR in the coal blocks allocations case and alleged cheating and graft by the two Congress leaders it named as accused in the case.
The agency has accused Jindal, Rao and their companies of alleged criminal conspiracy, cheating and violating relevant provisions of the Prevention of Corruption Act.
At the AICC briefing, Congress spokesman Raj Babbar skirted questions as to whether the party would initiate action against Jindal and Rao.
He, however, insisted that the party has taken the issue "very seriously".
He also trashed opposition charges against Prime Minister Manmohan Singh in the coalgate case and said those who were making such allegations were doing so out of petty politics.