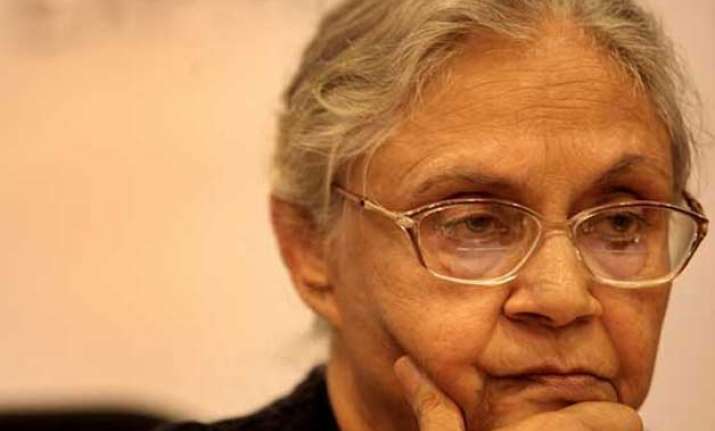 NEW DELHI: Moments after PTI published a story which quoted  former chief minister and senior Congress leader  Sheila Dikshit questioning Rahul Gandhi's ability to lead, she has denied making any such statement on Rahul Gandhi saying, her words have been misinterpreted
"Praised Sonia Gandhi but didn't make any comment against Rahul Gandhi," Dikshit told a private news channel. "Rahul would make a good Prime Minister," she  added.
Read More: After Amarinder, Sheila Dikshit questions Rahul Gandhi's leadership qualities,retracts later
Gandhi, a 44-year-old bachelor parliamentarian, is expected to return from his holiday on Wednesday, when his temporary break from political life enters the 55th day.
Sources form the party gave the fresh schedule for Rahul Gandhi's return after the wait on Monday proved futile. It was earlier indicated that the party vice-president would be back from his sabbatical on April 12-13.