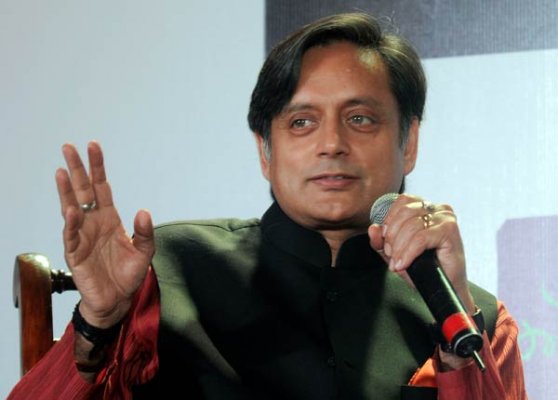 Thiruvananthapuram: Congress MP Shashi Tharoor has thanked Prime Minister Narendra Modi for appreciating the clean-up campaign he launched in his constituency here on Saturday.
The Lok Sabha member from the Kerala capital also lauded Modi for bringing the total sanitation drive to the forefront of national consciousness by enlarging the work done by the previous UPA government under Manmohan Singh.
In a video message posted on Twitter, Tharoor reiterated that he looked at Swachh Bharat mission as a national activity above political barriers.
"To my mind there is no political significance to the event. I did not see it as a political activitiy. Rather to me it was part of a national mission," he said.
Recalling that the initiatives of previous Prime Ministers Jawaharlal Nehru and A B Vajpayee in this direction, he said, "I am grateful to Modi for continuing the programme by baptising it as Swachh Bharat Abhiyaan."
Modi had appreciated Tharoor for actively participating in the campaign, saying his effort is 'very encouraging'.
Meanwhile, senior Congress leader K Muraleedharan had a dig at Tharoor for plunging into the campaign responding to Modi's call after remaining idle to the 'clean Kerala mission' launched by the Congress-led UDF government in the state.
The state unit of the party, which earlier took serious objection to repeated adulatory remarks of Tharoor about Modi, has refrained from making any official comment on the clean-up drive he launched at the coastal town Vizhinjam.
Tharoor was removed from the post of spokesman by his party based on a complaint from the KPCC against his praise of Modi.