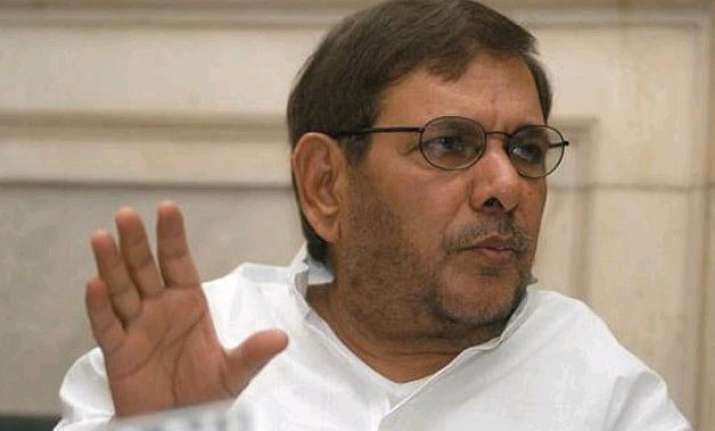 New Delhi: If a general store can generate receipts on completion of a transaction, why can't the Electronic Voting Machines (EVMs) do so after a vote is cast?
This question was asked by JD(U) chief Sharad Yadav today in Rajya Sabha during Zero Hour.
Such a step would eliminate uncertainty over whether a vote has actually been cast or not, thereby assuring voters that they have exercised their right to franchise, he said.
"Voting is the engine of the Constitution. We hear a lot of complaints regarding the functioning of the EVMs... A simple receipt can assure a voter of his franchise," he said.
The cost of adding a paper trail in the EVMs to get receipts should not be high as even a general store owner and every ATM generate such receipts on completion of transaction.
Yadav also said the practice of generating receipts upon casting of a vote is prevalent throughout the world and wondered why India cannot emulate it to ensure transparency in the entire electoral system.
He said the Election Commission should ensure that the EVMs have a paper trail and a receipt is issued to each voter.