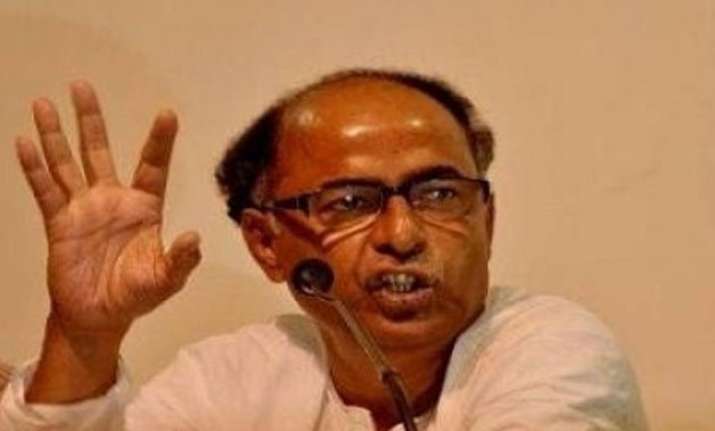 Kolkata: Senior CPI(M) leader Gautam Deb was today diagnosed with swine flu and put on ventilator support at a private hospital here.
A medical bulletin issued by AMRI Hospital, Salt Lake, said the 61-year-old Deb, a member of the party's Central Committee, has been tested H1N1 positive.
"At present he is on ventilator with critical illness," the bulletin said adding that Deb is on supportive treatment and antibiotics have been administered to him.
The former West Bengal minister was admitted earlier in the day with high fever and severe respiratory distress.
He was intubated and put on elective ventilation after thorough suction, routine relevant investigations sent including nasal and endotracheal suction for H1N1 screening, doctors said.
A six-membered medical board has been formed to take care of him in the hospital.