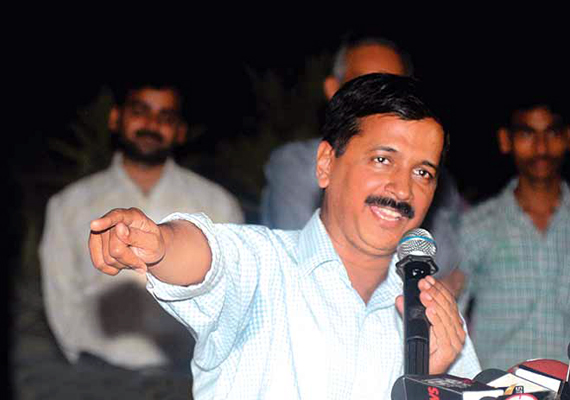 Farukkhabad (UP), Nov 1: Security has been stepped up in Farukkhabad today in view of protests planned by Arvind Kejriwal and his associated against alleged irregularities by the trust run by Union Minister Salman Khurshid and his wife.  
Congress workers have also announced to lodge their protest against Kejriwal in a democratic manner, sources said.  
Police said security has been tightened in the area in the wake of the protests planned by IAC and Congress workers.  
Khurshid had dared Kejriwal to stage a protest in his constituency and had said "let him also return from Farrukhabad".
Meanwhile, a force of 1400 farmers armed with lathis has been constituted by the Bharatiya Kisan Union for Kejriwal's security.