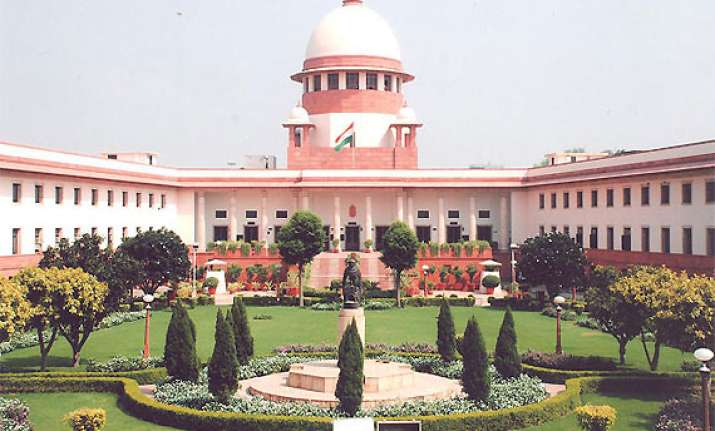 New Delhi: The recent Supreme Court ruling on convicted lawmakers may lead to creation of fresh guidelines to help deal with the new scenario where MPs and MLAs stand disqualified immediately upon conviction.  
While the Attorney General has made it clear that following the apex court ruling, convicted MPs and MLAs stand disqualified immediately upon their conviction, the procedure to be followed to announce the disqualification and the subsequent vacancy of seats still remains a ticklish issue for the government, the Rajya Sabha and Lok Sabha secretariats and the Election Commission.
In its July 10 judgement, the apex court had struck down a provision in the electoral law that protects a convicted lawmaker from disqualification on the ground of pendency of appeal in higher courts.
The Lok Sabha secretariat had sought the opinion of the AG following the conviction of RJD leader Lalu Prasad in the fodder scam.