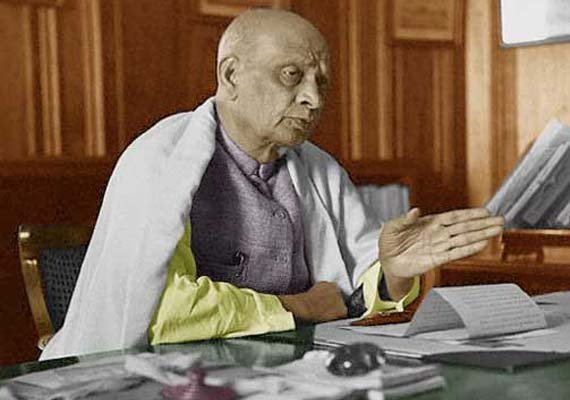 Sardar Vallahbhai Patel- The Iron man of India, was born on October 31, 1875.  He was a barrister and statesman. He was also one of the leaders of Indian National Congress.
Patel is remembered as one who held the country together, in the spirit of unity and was one of the founding fathers of the Republic of India.
Patel is referred to as 'Sardar' which means Chief. October 31st, 2014 marks Sardar Vallahbhai Patel's 139th birthday.
Sardar Vallahbhai Patel dreamed of an India that would be united in diversity. His vision was to see India moving forward, and every citizen living with a sense of belonging and passion for their motherland.
To keep this spirit alive amongst the masses, Prime Minister Narendra Modi has marked his birthday as "Rashtriya Ekta Diwas" (National Unity Day).