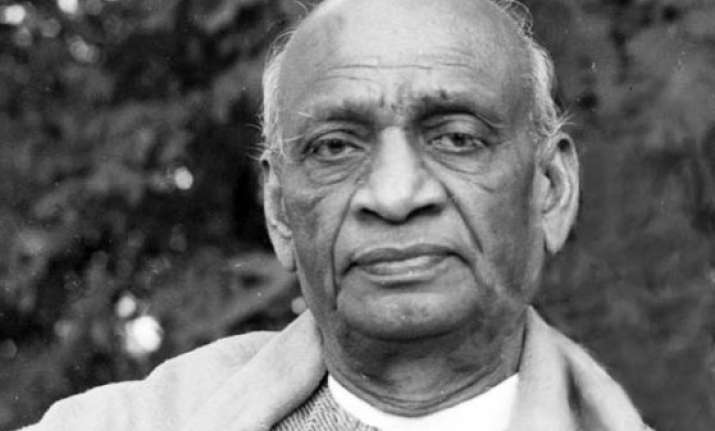 New Delhi: The Central government today decided to observe October 31, birth anniversary of India's first Deputy Prime Minister and Home Minister Vallabhbhai Patel, as 'Rastriya Ekta Diwas' (National Unity Day).
A special programme 'Run for Unity' will be organised to mark the celebrations on this day.
Patel, famously known as the 'Iron Man of India', was a man of principles. He was born to a Patidar gurjar farmer in Gujarat. His date of birth was never officially recorded but he entered 31 October as his date of birth on his matriculation examination paper.
A fierce nationalist, Patel never believed in compromising with his core philosophy of 'nation first'.
The Gujarat government is presently constructing a monument of Patel, 'Statue of Unity', on the river island called Sadhu Bet near Vadodara.
The statute, which will be 182 metres (597 ft) tall, is said to be the world's tallest statue once completed.