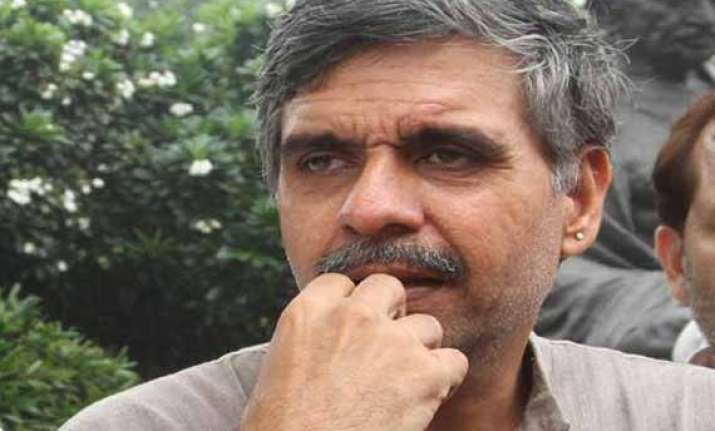 New Delhi: Congress leader Sandeep Dikshit Wednesday referred to the Election Commission (EC) as a toothless body and said it does not act on complaints.
"Election Commission only issued two-three toothless warnings and does nothing," Dikshit, contesting the Lok Sabha election from East Delhi, said.
The commission only goes through appeals, he added.
The Congress Tuesday moved the EC against the RSS, yoga guru Ramdev and Art of Living founder Sri Sri Ravi Shankar, saying they have been conducting political activities and urged the poll panel to keep a close watch on any campaign-related issue.