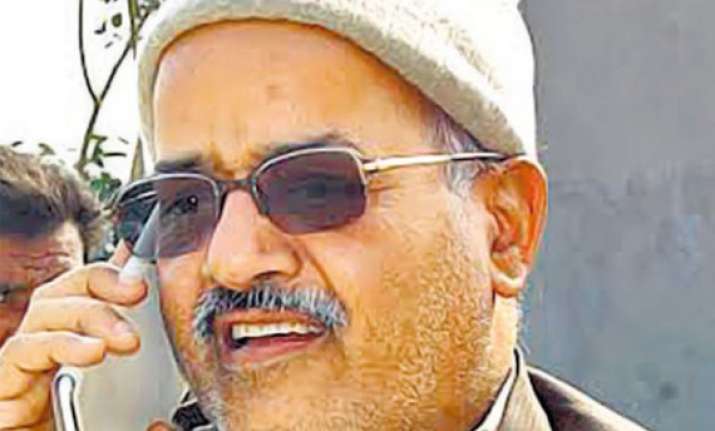 New Delhi: In an attempt to distant itself from the controversial Ghar Wapsi' programme, the Rashtriya Swayamsevak Sangh (RSS) leaders removed Rajeshwar Singh, the man who single-handedly guided the campaign in Uttar Pradesh.
Singh has also been removed from the helm of the Sangh-affiliated Dharma Jagran that he has been leading since 1996. However, he continues to be a Pracharak with the Agra unit of RSS.
RSS spokesman Manmohan Vaidya confirmed Singh's removal, but said it was a decision made by the UP unit of the Sangh and not because of any pressure.
"The Sangh doesn't work under pressure from anyone" he added.
According to sources, Prime Minister Narendra Modi and the RSS leaders had a meeting in which the PM is said to have expressed his annoyance at the high-decibel campaign that took the focus away from development and reforms.
The RSS, it seems, has now decided to quietly dissociate itself from the controversial 'Ghar Wapsi' programme in which it intended to launch nationwide re-conversion of Muslims and Christians, who they believe were 'originally Hindus'.
Radical attempts to reconvert the non-Hindus were perceived disdainfully and received criticism across social groups and party lines.