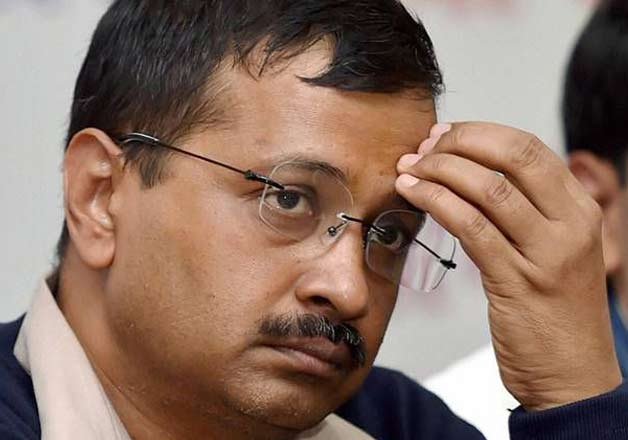 New Delhi: Dalit scholar Rohith Vemula's mother today met Delhi Chief Minister Arvind Kejriwal at his residence and requested a job for her younger son.
At the meeting, Radhika Vemula, Rohith's mother, was accompanied by her younger son Raja Vemula who is a post graduate in Applied Geology and Sunkanna Velpula, one of Rohith's closest friends, among others.
The Delhi Cabinet shall meet later this evening to take a call on the request put forth by the family of the deceased PhD scholar. The family participated in a protest march yesterday demanding justice for Rohith, who committed suicide at Hyderbad University.
Kejriwal had joined the protest where he lambasted the Centre accusing it of waging a "war" against students and voiced his support for 'Rohith Act', a law proposed by the agitating students against discrimination in Universities.
Addressing protesters, Radhika had attacked Prime Minister Narendra Modi asking "what action did you take against your minister who had called my son anti-national?" She also condemned the "attacks" on students in universities including JNU and said such things "should be stopped".
Rohith's body was found hanging in a hostel room on Hyderabad University campus on January 17.