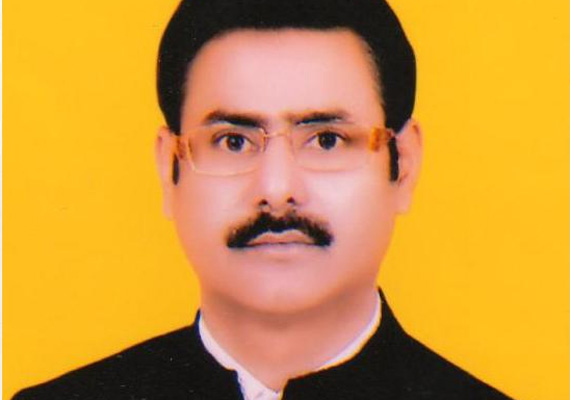 New Delhi, July 30: The Rashtriya Lok Dal (RLD) has expelled two of its MPs for anti-party activities, party sources said.
Devendra Nagpal and Sarika Baghel are its members of the Lok Sabha from Amroha and Hathras in Uttar Pradesh. The RLD has five members in the Lok Sabha.
The party has approached Lok Sabha Speaker Meira Kumar to disqualify them after the party has expelled them for making disparaging remarks against the RLD and hobnobbing with another political party.