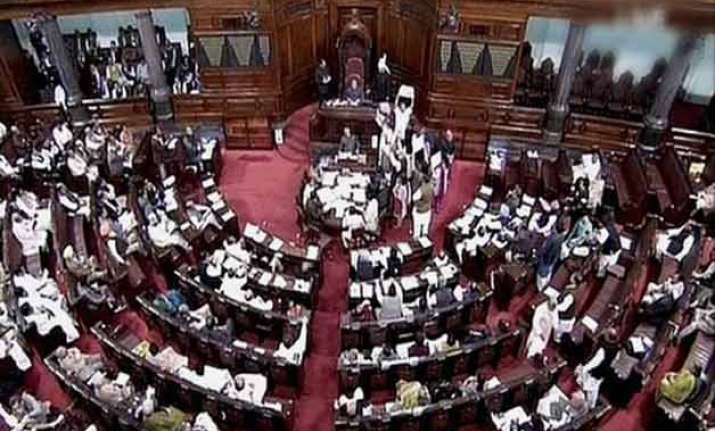 New Delhi: The Rajya Sabha Select Committee on the Goods and Services Tax (GST) bill presented its report on Wednesday in the Rajya Sabha.
The Constitution (One Hundred and Twenty-Second Amendment) Bill, 2014, was sent to a 21-member committee headed by BJP leader Bhupender Yadav in May.
The union government has set the target to reform India's indirect tax regime from April next year, and had earlier proposed 100 percent compensation to states for first three years.
The GST is seen as the key to facilitate industrial growth and improve the country's business climate.
By subsuming most indirect taxes levied by the central and state governments, such as excise duty, service tax, VAT and sales tax, the new regime proposes to facilitate a common market across the country, leading to economies of scale and reducing inflation through an efficient supply chain.
The passage of the bill, which has already been passed by the Lok Sabha, to become a law is a lengthy process.
Being a constitution amendment bill, it needs to be passed by the Rajya Sabha with a two-thirds majority and then be ratified by at least 15 state legislatures before being sent to the president for his assent.