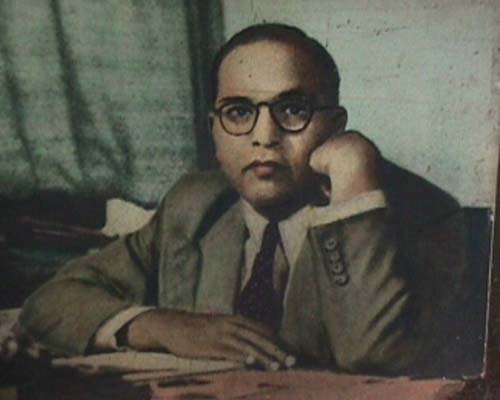 Dr B R Ambedkar, the messiah of dalits and downtrodden, was a remarkable leader, jurist and politician.
He was one of the main architects of the Indian Constitution. Babasaheb Ambedkar, as his followers called him, lovingly, fought for the rights of dalits and other socially backward classes, his entire life.
He was appointed as the nation's first Law Minister and was a crucial and irreplaceable member of PM Jawaharlal Nehru's Cabinet.
In 1990, he was posthumously awarded the Bharat Ratna, which is India's highest civilian honor.
Ambedkar was a great leader who disdained concepts of untouchability and caste restrictions. Born in the family of 'untouchables' he could relate himself to the pain his community had to endure and vowed to fight till the very end.
Dr B R Ambedkar's contribution to the society can never be forgotten. He was and will always remain one of the pivotal pillars of Indian democracy. Ambedkar died on December 6, 1956.
Today as we remember him on his 58th Death Anniversary, let us know more about him: