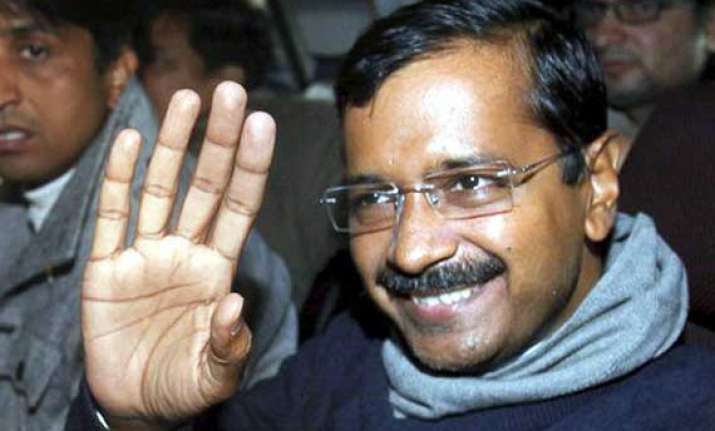 New Delhi: The Reliance gas pricing issue is likely to find a place in Aam Aadmi Party's (AAP) manifesto as the new party has already indicated that it will be among the major issues to target BJP and Congress in the Lok Sabha election.
Also, with BJP and AAP both trying to occupy the political space created by a weakened Congress, the party will launch more fervent attacks on Narendra Modi in coming days.
"Arvind (Kejriwal) has been targeting both the BJP and the Congress. The party will make this a major poll issue with which it can target both the parties over the corruption issue. The party will also add this in its poll manifesto," said a party leader.
"Just see how Arvind (Kejriwal) and the party raise the issue after April 1 when the new rates for the gas will be implemented. This is an issue with a pan-national appeal.
"We will make it more difficult for both the BJP and Congress over the issue," another party leader added.