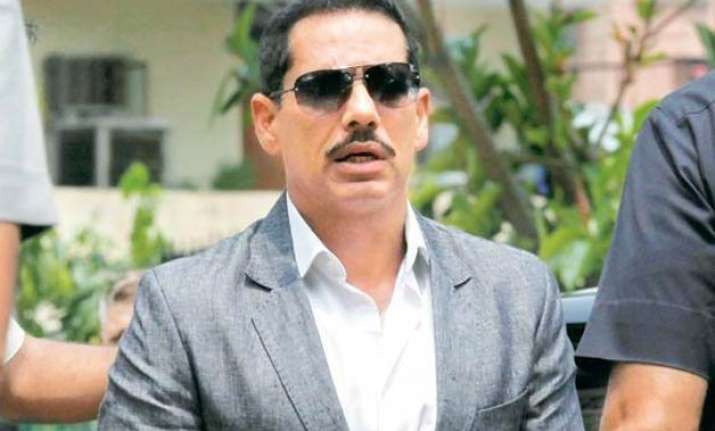 New Delhi:  Robert Vadra today took a dig at the NDA government without naming it as the monsoon session of parliamentbegan.
"Parliament begins and so do their petty diversionary political tactics...
"People of India are not fool. Regret to see India led by such so-called leaders !!," Vadra said in a Facebook post.
Responding to comments on his post, Vadra said "we need to win over this kind of dictatorship and intrusion in a democratic India. Have nothing to hide, so will fight this till they stop falsely accusing me !!".
BJP has taken a barb at Vadra with Minister of State for Parliamentary Affairs Mukhtar Abbas Naqvi saying that the government is ready to discuss issues ranging from 'damaad' to Quattrocchi.
Naqvi was obviously referring to the controversial land deals of Sonia Gandhi's son-in-law Robert Vadra and the Bofors scam.
Vadra's post came in the backdrop of the the monsoon session of Parliament today opening on a stormy note with prospects of continued disruption looming large on the demand for the resignation of External Affairs Minister Sushma Swaraj as also of BJP chief ministers in Rajasthan and Madhya Pradesh.
Proceedings in the Rajya Sabha were washed out.