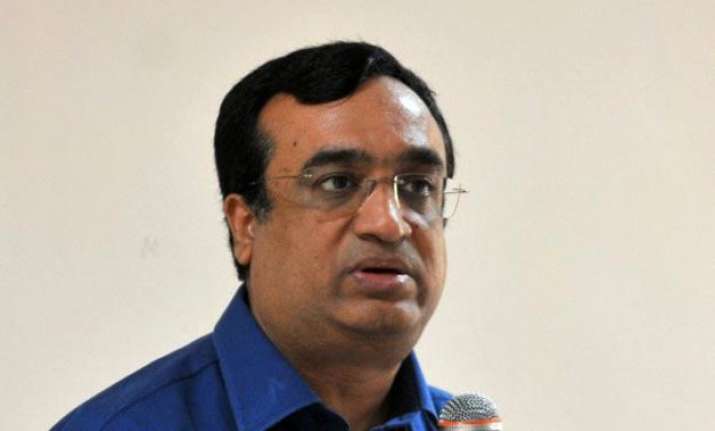 New Delhi: Congress leader Ajay Maken on Monday termed as "unconstitutional and a dangerous ploy with grave fallout" Delhi Chief Minister Arvind Kejriwal's idea of conducting referendum on statehood for Delhi.
"It is unconstitutional to ask a referendum for statehood for Delhi. Kejriwal is trying to pitch Delhi against the whole country. The fallout of the action will be very grave. It is a dangerous ploy," Delhi Pradesh Congress Committee Chief Maken told IANS.
In a cabinet meeting last week, Kejriwal stressed that the priority of the urban development department of the Delhi government should be on statehood.
"A note regarding this has been sent to the urban development department," said a Delhi government official who did not want to be identified.
The official said Kejriwal also asked Delhi Law Minister Kapil Mishra to look into the legal aspects of the issue. At the cabinet meeting, he also asked for a bill on the statehood to be drafted, the official added.
Constitutionally, Delhi is a quasi-state with the Lieutenant Governor (LG) as the state head. The LG also has control over law and order and land in the National Capital Territory (NCT).
In the past, there have been demands from the Aam Aadmi Party for statehood for Delhi but the Bharatiya Janata Party (BJP) at the Centre has remained unmoved.
The power tussle between Kejriwal and Lt.Governor Najeeb Jung, has revived the issue.