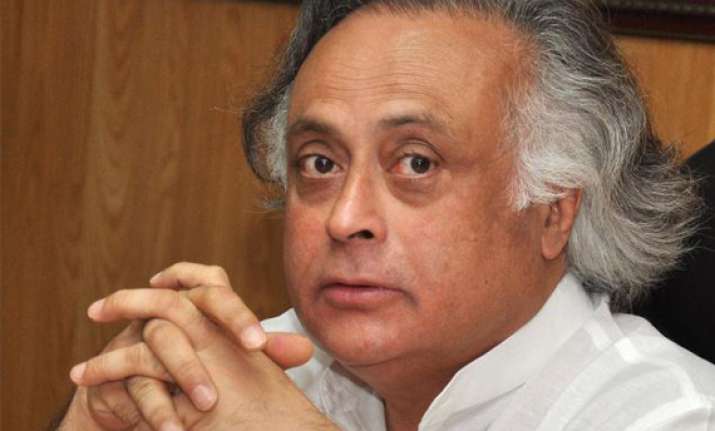 New Delhi: Union Minister Jairam Ramesh today hit out at the Election Commission for asking the government to defer notifying new gas price from April 1, saying the poll panel cannot sit in judgement on executive decisions.
"First of all I disagree entirely with Election Commission's approach. The Election Commission cannot be a parallel government.
This decision to increase the gas pricing was taken 10 months ago. We knew it was to be done on April 1.
"I think it should have been done on April 1. Whatever the merits of the case, it is a decision taken 10 months ago," Ramesh said.
The Rural Development Minister said this during his Google Hangout live video telecat this evening.