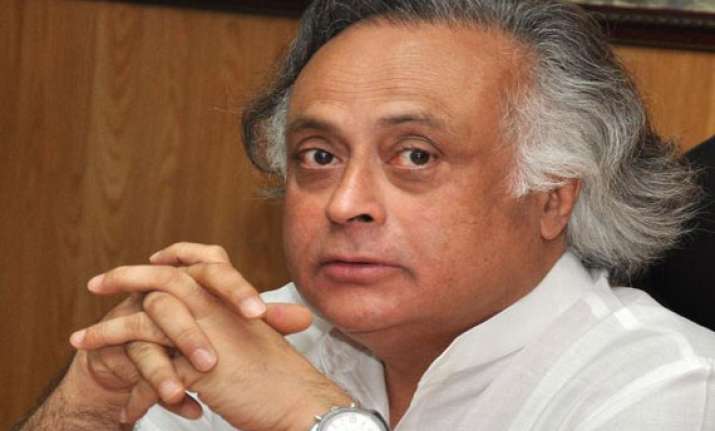 Kurnool (AP): Union Minister and senior Congress leader Jairam Ramesh today said a probe should be conducted into the YSR Congress's election expenditure.
"Money is flowing like water...wherefrom all this money is coming? All parties spend money during the elections but the YSR Congress is a special case," Ramesh alleged and demanded a probe.
"I have travelled to every state for campaigning, but the way YSR Congress is spending the money, no party is spending so much money in the entire country," the Rajya Sabha member from Andhra Pradesh alleged.
"The democracy is in danger due to such people. This party will become the party of capitalists," Ramesh added.
Asked if Congress will seek YSR Congress's support post Assembly elections, Ramesh parried the question, saying, "Why are you asking me about the future?...Many of our people have joined the YSR Congress. Our people have also joined the TDP. Those who left (Congress) have gone only to protect their business interests. They are not protecting political interests," he said.