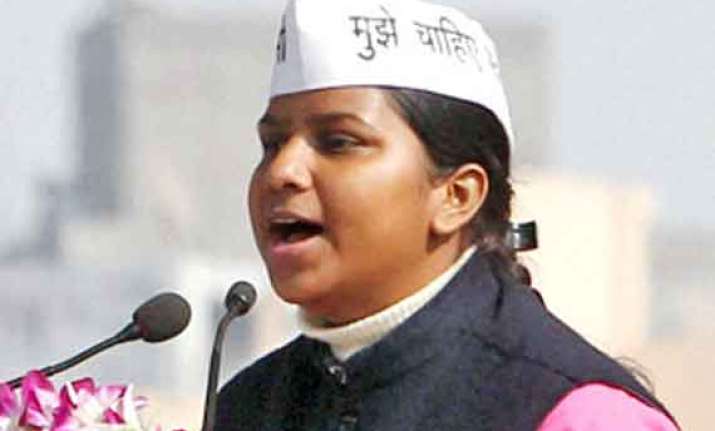 Varanasi: AAP leader Rakhi Birla today flayed Yoga guru Ramdev over his remarks on Dalits saying he has not only insulted the community but also women of this country and questioned the silence of Narendra Modi and BJP on the issue.  
She said BJP and its prime ministerial candidate Modi's silence on the statement shows how insensitive they are towards women of this country and also their lack of commitment toward the uplift of women.  
In remarks which sparked outrage from all quarters, Ramdev had alleged that Congress Vice-President Rahul Gandhi goes to the houses of Dalits "for honeymoon and picnic".  
Birla said that Ramdev, who is sheduled to visit the city in a few days, should first apologise to people before entering this holy city.
"Ramdev is lending his support to BJP and is also canvassing for BJP leader Narendra Modi. BJP and Modi should break their silence and speak on this issue," she said.  
She also claimed that Ramdev's yoga camps are more business oriented and less oriented on traditional yoga practise in the country.