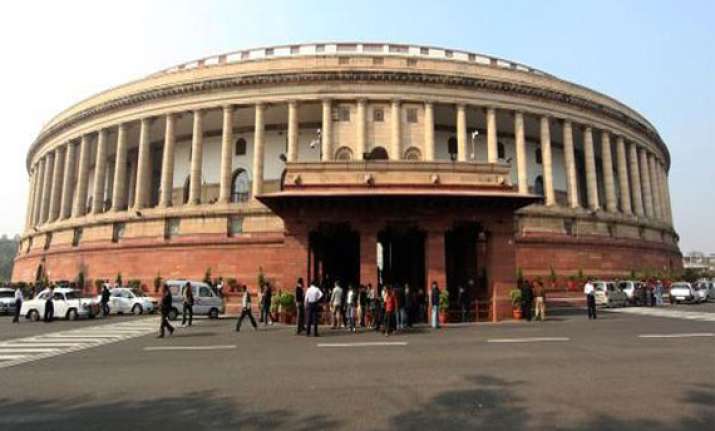 New Delhi, Dec 4: The Rajya Sabha was adjourned for the day Tuesday as Samajwadi Party (SP) members created a ruckus over a bill providing reservations to the Scheduled Castes and the Scheduled Tribes in promotions in government jobs.
The upper house was adjourned for the day at 2 p.m. The first adjournment came soon after the house met for the day at 11 a.m. When it reconvened at noon, it was adjourned once again on the same issue.
When the uproar continued, the house was adjourned for the day. SP members continued to protest a constitutional amendment bill to provide reservation in job promotions. The Bahujan Samaj Party (BSP) has been demanding passage of the bill.
The bill has been brought after demands from the Mayawati-led BSP.
The bill was listed in the business schedule of the Rajya Sabha.