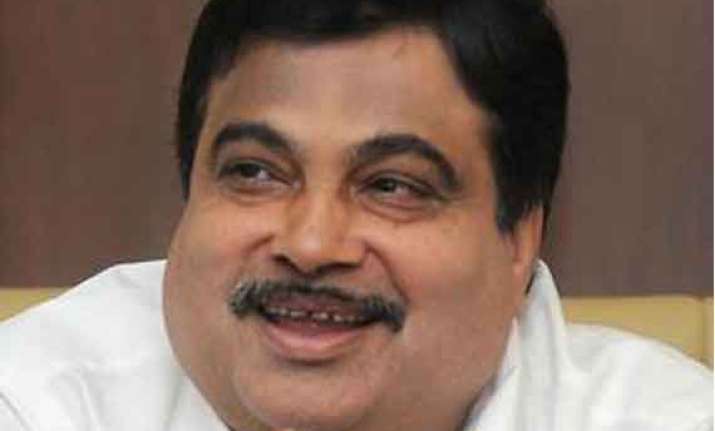 New Delhi: Amid reports that he is lobbying for a comeback as BJP chief, Nitin Gadkari today said there would be no change in the party's leadership.
Gadkari, who was removed as party chief after he faced allegations of irregularities by a business group floated by him, said Rajnath Singh will continue to steer the party even after government formation as he did ahead of the Lok Sabha polls.
"No...this type of promise has never been given to me by anybody. I am not expecting that.
My role whatever it may be it, will be decided by the party," Gadkari, who recently got a clean chit form the income tax department, said.  
Making it clear that he had never asked for anything, the former BJP chief said that he has a strong conviction that politics is a instrument of socio-economic reforms.