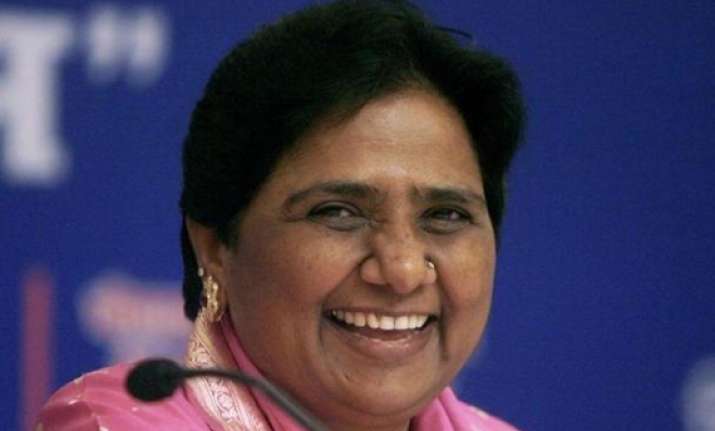 Lucknow, Jun 27: Congress leader Rajiv Shukla on Wednesday met BSP supremo Mayawati and took her signature on the support letter to UPA presidential candidate Pranab Mukherjee, who will be filing nomination on Thursday.
"Pranab is filing nominations for the post of President tomorrow. Rajiv Shukla met me to take my signature on the support letter, which I did. You know that nominations are filed in a number of sets...Shukla was sent to take my signature", Mayawati told reporters here.
Mayawati said that BSP had supported Pranab's candidature and she would ensure that besides Uttar Pradesh, wherever the party had MLAs and MPs they should vote for him.
"Pranab has called today and said that he would soon come to meet me in Lucknow as per my convenience", she said.
Shukla when asked said that Pranab had thanked Mayawati for supporting his candidature.
Mukherjee submitted his resignation to Prime Minister Manmohan Singh on Tuesday. The 77-year-old veteran Congress leader, who is the UPA candidate for the July 19 presidential poll, left the finance ministry after an over three-year stint.