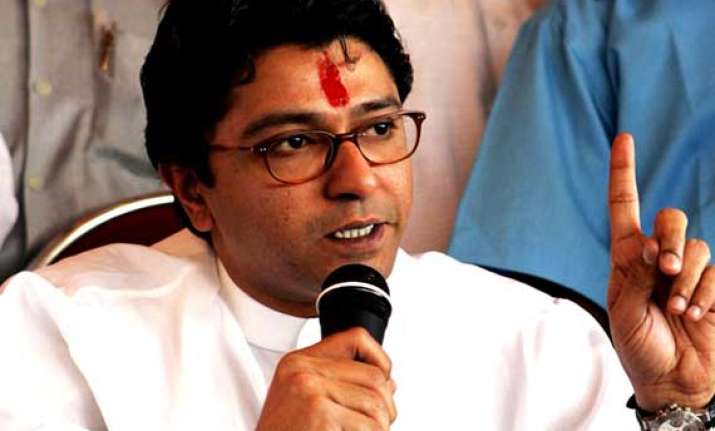 Mumbai:  MNS chief Raj Thackeray today dismissed reports that his son Amit would be joining politics and might be made the chief of the party's students wing. 
Amit attended the MNS's youth wing which was addressed by his father and MNS chief today.
"Believe me, don't believe the media reports. My son Amit is not a rocket which will be launched.
We will bring him into politics at the right time," Raj said, dismissing reports that his son might join active politics to counter Aditya Thackeray, son of Shiv Sena president and Raj's estranged cousin, Uddhav Thackeray.
Aditya Thackeray is currently the chief of Shiv Sena youth wing.