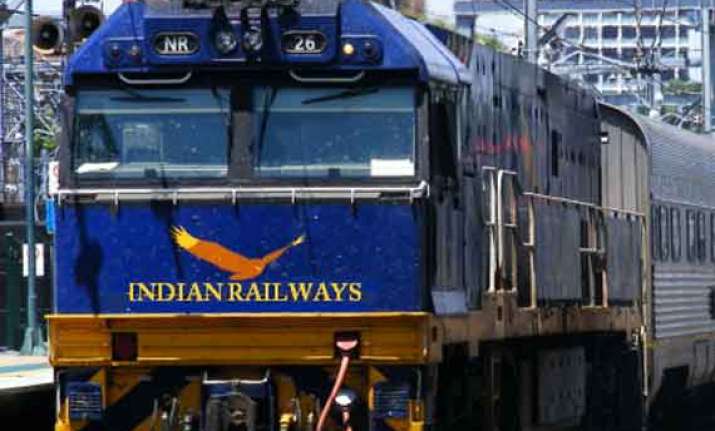 New Delhi: The Narendra Modi-led government is expected to invite  private sector to play a larger role in the Indian Railway as it gears up to present its first rail budget in parliament today.
Leading economists point out that rail budget is what will set the stage for the National budget which will be presented on 10th of July.
 Prime Minister Narendra Modi last week said in a speech, "I hope for more private sector money in modernizing the railways, still the main form of long-distance travel for most of India's population of 1.2 billion people".

"We want the railway stations to have better facilities than airports. This is our dream," said Modi, whose government is expected to announce more public-private partnerships in railway infrastructure.

"You will see a change in near future," he said, adding that "private parties would also be ready to invest because this is a good project economically and will benefit everyone".

To help fund new wagon purchases, modernise track, revamp lines and improve safety, the government hiked passenger fares by 14.2 per cent and freight rates by 6.5 per cent. This evoked controversy as this was the first landslide hike in the past 15 years.
The first session of the Lok Sabha was adjourned Monday because of the ruckus created by Opposition parties on rail fare hike and price hike.

Finance Minister Arun Jaitley underlined Monday in parliament the government's determination to go ahead with difficult belt-tightening decisions, saying "for any public utility to run, the users must pay".

The government has also suggested it may open up the railway to foreign investors, and analysts will be looking for any suggestion of such a move in the rail budget as a sign of desire to welcome more outside investment.