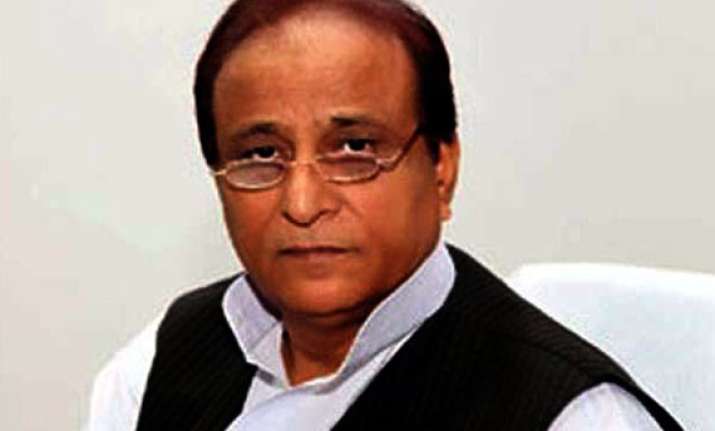 Badaun: In a sarcastic remark, Samajwadi party leader Azam Khan has said that Congress Vice-president Rahul Gandhi reads from dais whatever is given to him in writing, just like an innocent child.
"Rahul is an innocent child...though Ramdev too calls him so, but I will call him innocent as he reads whatever is given to him in writing," the UP Cabinet Minister told reporters here last night.
Azam Khan ridiculed Rahul for terming saw mills as plywood factories.
Reacting to Rahul's charge that SP government is triggering riots, Azam Khan retorted that it was Congress which laid the foundation of communal clashes.
"Congress ruled the country for more than 50 years after Independence and it triggered numerous riots," Khan alleged.