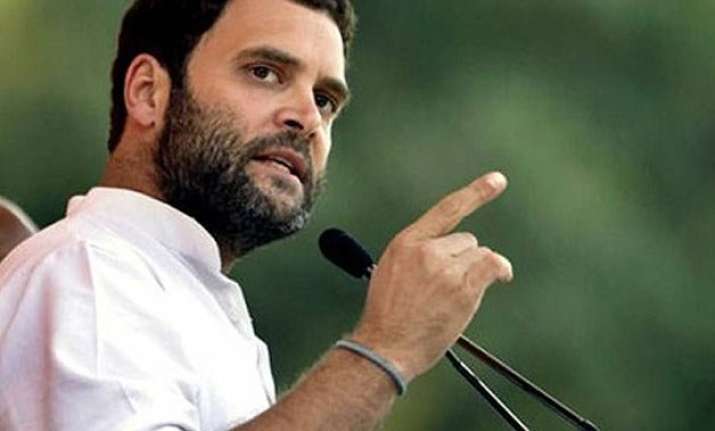 New Delhi: There have been so many debates and speculations on the whereabouts of the Congress vice-president Rahul Gandhi for the last two months. Rahul disappeared from the country around two months ago, just before the Budget session of the parliament.
Well, now we know where he was all this time. He flew to Bangkok on February 16. India TV has exclusive access to the Rahul's ticket to and from Bangkok.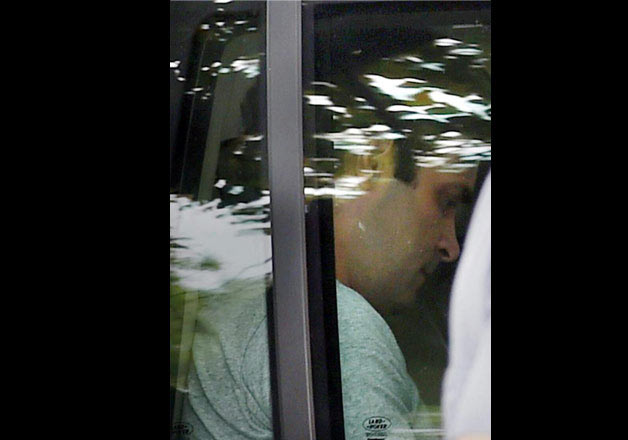 Rahul flew on a Thai Airways flight number TG-332 (an Airbus A330) on February 16 in Business class to Bangkok . His flight departed at 3:30 am (local time) from Indira Gandhi International Airport, Delhi and landed at 9:00 am (local time) at Suvamabhumi International Airport Bangkok, Thailand.
One can only speculate as to what he actually did in this exotic island nation during his 2 months stay. The details of his stay in Bangkok are still to come out. One cannot confirm if he spent his time in a Buddhist Monastery or at a resort.
Rahul had booked a return ticket of February 16 when he flew out.
He came back on a Thai Airways flight today. He flew out from Suvamabhumi International Airport, Bangkok at 7:35 am (local time) on flight TG-323 (an Airbus A330) and was scheduled to reach IGI Airport Delhi at 10:35 am (local time). However, his flight was delayed by 40 minutes and he landed at 11:15 am.
Wearing a dark shirt and seated in the back seat of his vehicle, he arrived escorted by his security personnel and drove straight his 12, Tughlaq Lane residence without interacting with the waiting mediapersons.
His mother and Congress President Sonia Gandhi and sister Priyanka were already waiting for him at his residence.
He is likely to address Congress' planned rally aganst Land Bill on April 19. Before that, he will meet a farmer's delegation on April 17.