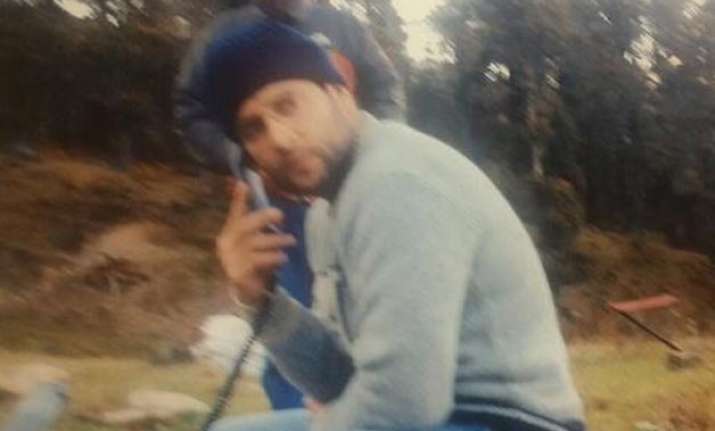 New Delhi: In an interesting development, a Congress worker has claimed that he has spotted party vice-president Rahul Gandhi spending time lonely in the Uttarakhand hills.
Jagdish Kumar Sharma, the Congress worker, has also released photos of Rahul Gandhi, believed to be taken on Tuesday evening, on micro-blogging site Twitter.
In the photographs, the Congress vice-president was seen camping at an unidentified location in the northern hilly state.
India TV spoke to Sharma to extract more details about Rahul's present location.
"The whole world is saying that Rahul ji has gone abroad. This is not true. Rahul Gandhi is in India, he is Uttarakhand... He is working on war footing to strengthen the party. Few people are spreading rumours," he said when asked about Congress spokespersons saying that Rahul Gandhi is in Bangkok.
ALSO READ: Rahul Gandhi's absence mocked on Twitter with #WhereIsRahul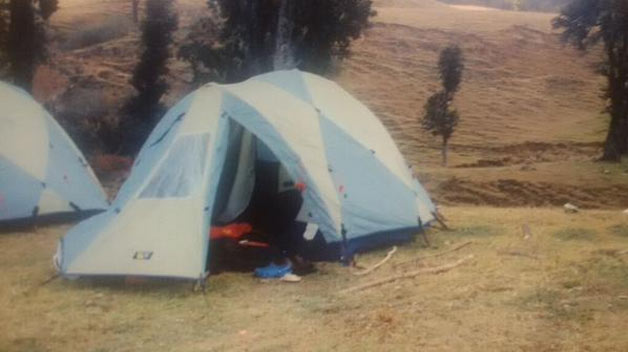 To a question that Rahul is upset from several party leaders, he said, "He is upset from those people who are spreading rumours and not allowing him to serve the party... he wants to work for the party and the nation."
However, Rahul's office immediately rejected the claims made by Sharma saying the pictures posted by the latter were originally taken when the former was on an offsite to Uttarakhand in 2008.
ALSO READ: Rahul Gandhi on leave before Budget Session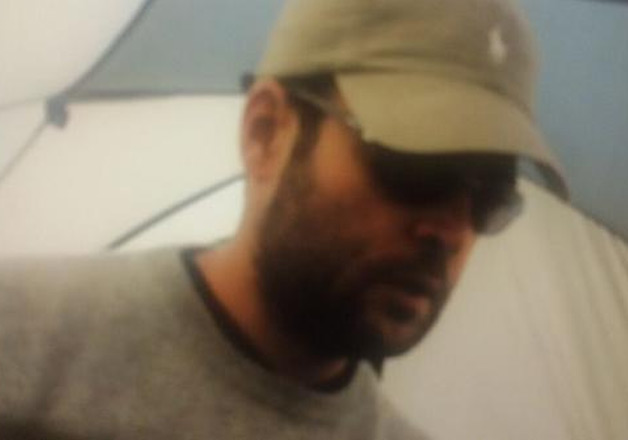 Rahul's disappearance just ahead of the Budget Session of the Parliament came as a huge embarrassment for the party with several leaders refusing to take questions on the matter by saying he will come back soon to play a pro-active role in party affairs.
Sharma is a national vice president of Indian National Trade Union Congress (INTUC).