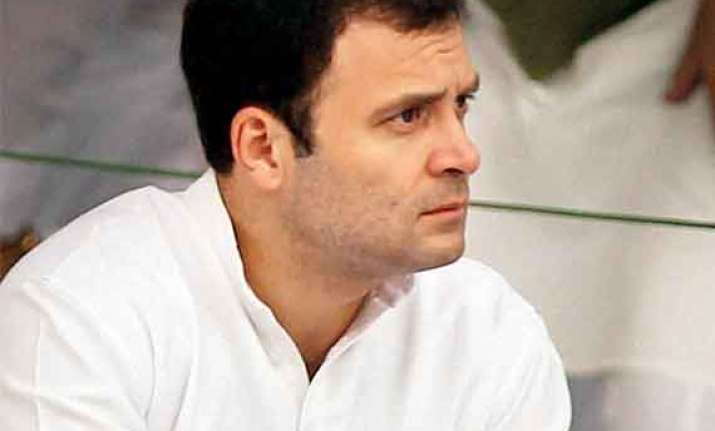 Verinag (J&K): Jammu and Kashmir minister Gulam Ahmed Mir today appealed to the electorate to vote for secular parties to sweep away communal forces from the country and said Congress vice president Rahul Gandhi "is a hope for young Indians".
"These elections are the battle between communal and secular forces... The people should cast their votes in favour of the secular voice so that communal forces are swept away from India and Jammu and Kashmir once and for all," state's Tourism Minister Mir said at a rally here.  
"Development of the country, especially Jammu and Kashmir, has always been the primary focus of the UPA government under the able leadership of Sonia Gandhi and Rahul Gandhi... Rahul is seen as a hope for young Indians," Mir said.