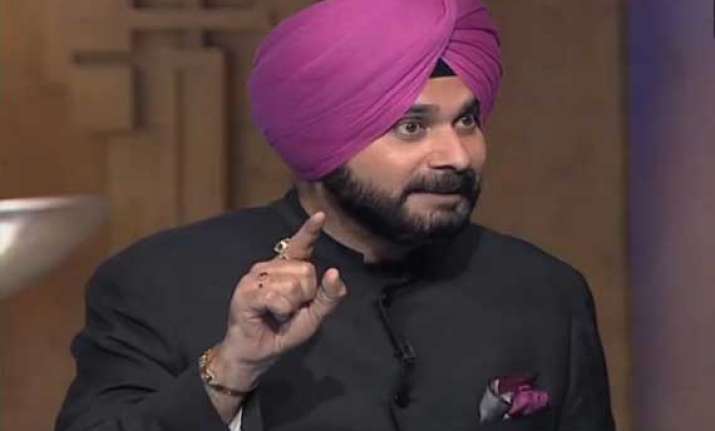 Kanpur: Congress has been in a state of slumber for 60 years while holding power at the Centre, but Narendra Modi is just the man to rock the party out of its sleep and propel the country on the path to progress, BJP MP Navjot Singh Sidhu said here today.
Speaking at an event in the city, the Amritsar MP claimed that in the time Congress had been at the helm at the Centre, the country had seen little progress.
"The public should itself assess what the country gained during the time Congress was in power.
"Progress will be possible in India only after BJP forms the government at the Centre and Modi becomes the prime minister," the former India cricketer said.
Turning to the ruling Samajwadi Party in Uttar Pradesh, Sidhu said it was a matter of "shame" that youths from the state were being forced to look for jobs in other parts of the country.
"Modi will ensure all-round development across the length and breadth of the country as he did in Gujarat," he said.