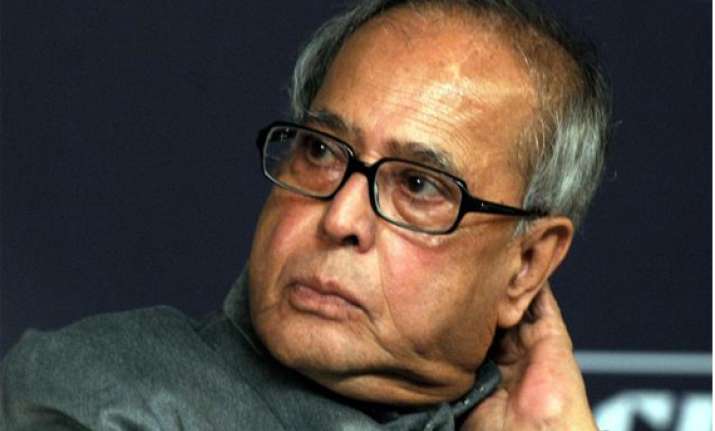 Belur (WB), Jun 24:Union Finance Minister and UPA presidential candidate Pranab Mukherjee today visited Belur Math, which was established by Swami Vivekananda, and reviewed preparations to commemorate the 150th birth anniversary of the great monk and philosopher. 
During his hour-long stay, Mukherjee met the president of Ramakrishna Mission and Ramakrishna Math, Swami Atmasthananda. He also visited the main temple and the room where Swami Vivekananda used to stay here. 
"As chairman of the National Implementation Committee for Commemoration of 150th birth anniversary of Swami Vivekananda, he enquired about the progress of work," Assistant Secretary of Belur Math, Swami Subirananda, told mediapersons.
Mukherjee, however, did not speak to reporters gathered at the temple premises during his visit.