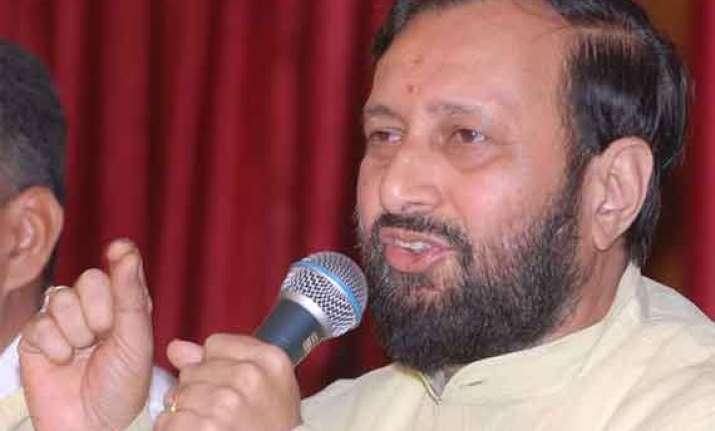 Mumbai: The Narendra Modi government at the Centre is committed towards ensuring a free press and will look into the possibility of introducing a central law to prevent attacks on journalists, Information and Broadcasting Minister Prakash Javadekar said here.  
"We have earned the press freedom, we did not get it for free. We have gone through a lot of struggle. This (freedom of press) is the essence of democracy and it needs to be preserved.
The Modi government is committed towards full freedom to media and that is our principle because we believe in it," Javadekar said at the Press Club Mumbai's 'RedInk Awards' 2014 here last night.
Stating that attacks on media-men are serious, the Minister said, "It has to be prevented. Some state governments have taken a lead and enacted them (laws).
We will definitely look into the possibility of whether a central law can be brought to prevent attack on journalists and the press."