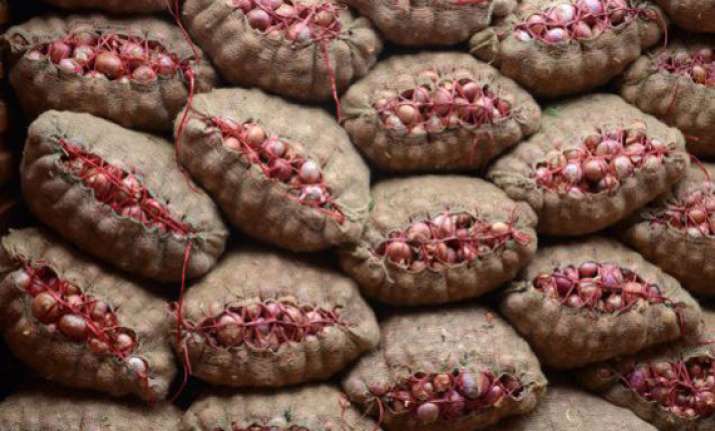 New Delhi: The Election Commission has allowed the Delhi government to sell onions from mobile vans at various sites, an official said Friday.
The poll panel's permission was necessary as the model code of conduct is in place ahead of Dec 4 assembly poll.
Expressing worry over the soaring prices which have reached Rs.100 a kg, Chief Minister Sheila Dikshit Thursday had approached the panel to allow the government to sell onions from mobile vans.
She also met union Agriculture Minister Sharad Pawar and asked him to take measures to contain the prices of edible bulb.
The Bharatiya Janata Party (BJP) and the Aam Aadmi Party (AAP) have attacked the Congress government in Delhi for its "failure" to contain prices, while the government blamed unprecedented rains and hoarding by BJP-ruled states like Madhya Pradesh for the spiralling prices.
Escalating onion prices was one of the factors for the BJP's defeat in the 1998 Delhi assembly elections. Since then, the party has failed to return to power in the state.