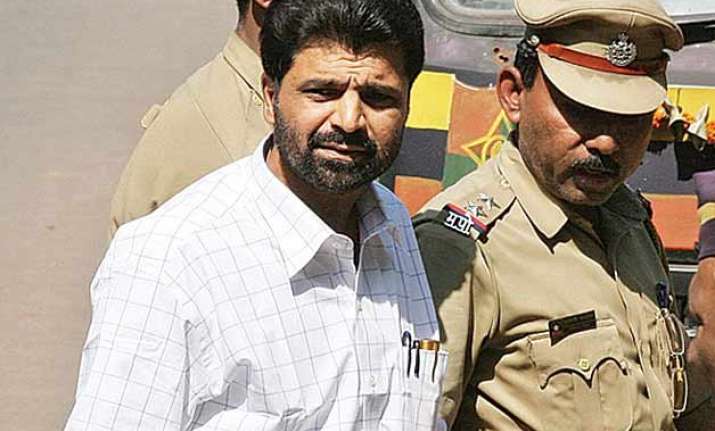 New Delhi:  Political parties on Wednesday largely welcomed the Supreme Court's go-ahead for hanging Mumbai blast convict Yakub Memon, saying justice has been delivered to the victims.
"Dismissal of the petition by the Supreme Court is a culmination of judicial process in the country. Full justice would be done to 1993 Mumbai blast victims when Modi government will ensure extradition of Tiger Memon and Dawood Ibrahim," Congress spokesperson Randeep Surjewala told the media.
He said that the government should now proceed to deliver on its "rhetoric" by ensuring that Tiger Memon, Dawood Ibrahim, Zakiur Rehman Lakhvi, Hafiz Sayeed and others finding shelter in Pakistan were brought back to India to be punished as per the due process of law.
"Only fanatics on either side look at criminals from the prism of religion. Congress recognises the guilt irrespective of your religion, caste and region," he added.
BJP spokesperson Nalin Kohli said: "You have to accept what the Supreme Court has said and it has upheld the entire process. Every aspect that should be covered has been covered."
BJP's media convenor Shrikant Sharma said: "We welcome the Supreme Court verdict, justice has been done with people who died in 1993 Mumbai blasts."
Shiv Sena's Sanjay Raut said: "Now they will know what is death, what is the pain. The pain Mumbai faced. Government and Supreme Court have take decision in consonance with the views of people of India."
Differing with this view, however, CPI leader D. Raja said: "We are opposed to capital punishment and we will continue to campaign against it. Eye for an eye cannot be a part of jurisprudence in India."
Raja said he has also moved a private member's resolution on this in the Rajya Sabha, listed for July 31.
"Snatching away somebody's life for crimes committed is not in consonance with evolving jurisprudence which embraces in its scope measures to reform the person and transform psychology in tune with the values of compassion and humanism," he said.
Brinda Karat, CPI-M politburo member, said: "You have to differentiate between this person, who has surrendered before the court and the other people who are in Pakistan."