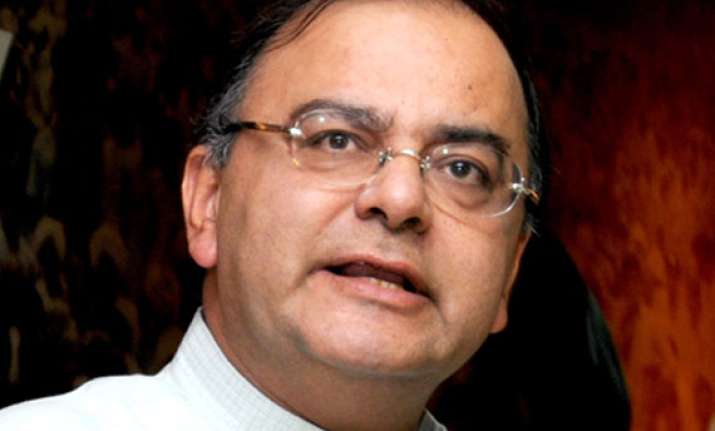 New Delhi: BJP today said Prime Minister Manmohan Singh has to take a call on whether he should
continue in office without any "serious legitimacy" or quit after Congress Vice President Rahul Gandhi "rubbished" the Ordinance on convicted lawmakers.
"The Prime Minister's post is an institution. We also criticise the Prime Minister when we are not in agreement with him. But when his own party starts rubbishing him then the office he holds suffers a highly adverse impact," said Arun Jaitley, Leader of the Opposition in Rajya Sabha.
He was talking to reporters at an interaction at Indian Women's Press Corps (IWPC) here.
However, when asked if he feels the Prime Minister should resign, he was evasive and said Singh has to take a call.