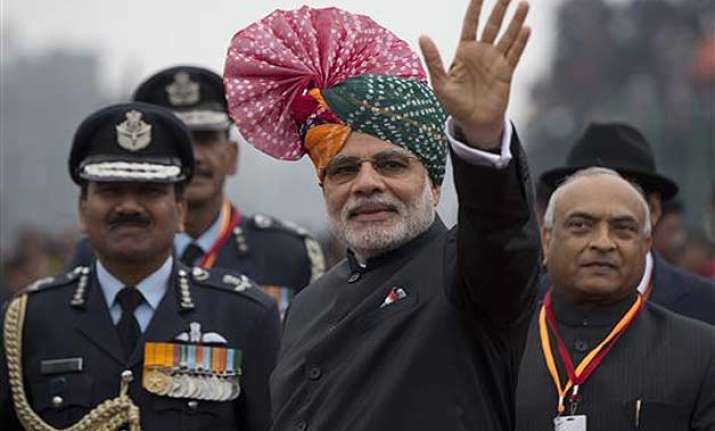 New Delhi:  Prime Minister Narendra Modi may pay a visit to the famous Mansarovar Lake and the man who is looking after all the arrangements of this Yatra is National Security Adviser Ajit Doval.  The sources in the Prime Minister's Office have said that if everything goes well then Narendra Modi will possibly visit the famous site during the second week of May 2015.
 
India and China had signed a bilateral agreement on the Nathula alternative route September 18 last year. The agreement provides for conducting the Kailash Mansarovar Yatra through Nathula in addition to the existing Lipulekh Pass in Uttarakhand.
 External affairs Minister Sushma Swaraj who will be in Beijing to attend the Russia, India and China (RIC) trilateral meeting is believed to take up the issue with the Chinese authorities there.
 
The two routes that are being looked upon for PM Modi's visit are Delhi to Baghdogra and Nathula by Helicopter and from there by road and the second option is to go on helicopter from Nathula also.
 
Ajit Doval will also go to China after Sushma Swaraj completes her Beijing trip. He will visit China most probably in the last week of February or in the first week of March. It is believed that the final discussion on the route that Prime Minister Modi will undertake will be taken then only.
Three rounds of discussion has already taken place  in MEA on detail route and  plan and  coordination meeting also held with Army, ITBP,MEA and  MHA officials
 
Ajit Doval has presented the detail route plan to Modi but the bone of contention is arising from the fact that the Indian officials want Modi to visit Beijing after the PM completes his Mansarovar trip but the Chinese authorities want that Prime Minister should first visit Beijing and then go to Mansarovar.