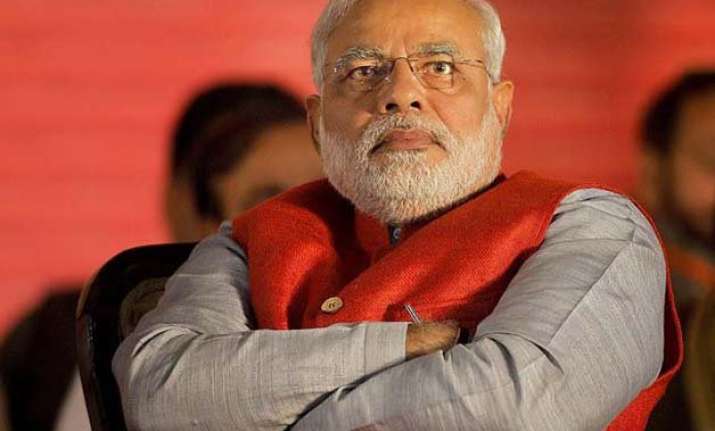 New Delhi: Prime Minister Narendra Modi on Wednesday denounced the attack in Paris, terming it as 'condemnable and despicable', and said India's 'solidarity' is with the people of France.
"Condemnable & despicable attack in Paris," Modi tweeted as gunmen opened fire in the offices of French satirical weekly Charlie Hebdo in Paris.
"Our solidarity (is) with people of France. My thoughts are with families of those who lost their lives," the Prime Minister added.
Masked gunmen shouting "Allahu akbar!" stormed the Paris offices of a satirical newspaper Wednesday, killing 12 people including the editor and a cartoonist before escaping. It was France's deadliest terror attack in at least two decades.